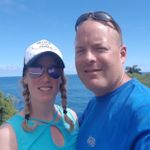 Kimberly
'Victoria', British Columbia · From August 2019
🕐 WEDDING COUNTDOWN...
September 10, 2023
Wedding details
Discussions I've participated in
20

Does anyone not care to have a wedding cake?
Bethany
, On January 2, 2023 at 15:50
I'm not a super traditional bride, I just got engaged and upon talking to my fiance and he doesn't reallu care to a have a cake snd neither do I. I'm not big on sweets and neither is he, we were...
Kimberly,

monday 16-Jan-23
19
Old friends?
Julie
, On January 7, 2023 at 20:29
What is everyone's opinion on inviting old friends to the wedding? There are 2 women who I was best friends with in high school/many years ago, and we talk every once in a while and see each other...
Kimberly,

monday 16-Jan-23
9

What shade is your wedding dress?!
Amanda
, On November 29, 2022 at 12:52
For all of the soon to brides, let's talk about your wedding dress color! Even if you have already gotten married, share what your wedding dress color was! Did you go for Bright white, off white,...
Amanda,

tuesday 27-Dec-22
43
2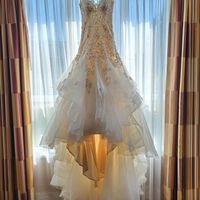 Activity

I earned a badge!
131 days ago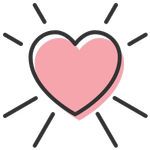 Spread the Love
The community knows and loves you, because they see you posting all over! You've spread the love in 20 different discussions.

I participated in Bethany's discussion
131 days ago
3 pt

I participated in Julie's discussion
131 days ago
3 pt
Old friends?
It's your day, you can invite whoever you want to celebrate with you.
...
Go to the discussion
Groups
WeddingWire Article Topics