We've got a lot of new brides/grooms that have joined the Wedding Wire community so I wanted to give a massive warm welcome and see how everybody is doing thus far!
So of course you are engaged now - or maybe you plan on being engaged soon - OR you are already married and can't get enough of this site like me

Other than the actual proposal and celebrations what milestones have you reached? Any in sight?
For me and my DH, the first thing that we locked down was our Venue (Rivers Edge Resort - Elma MB)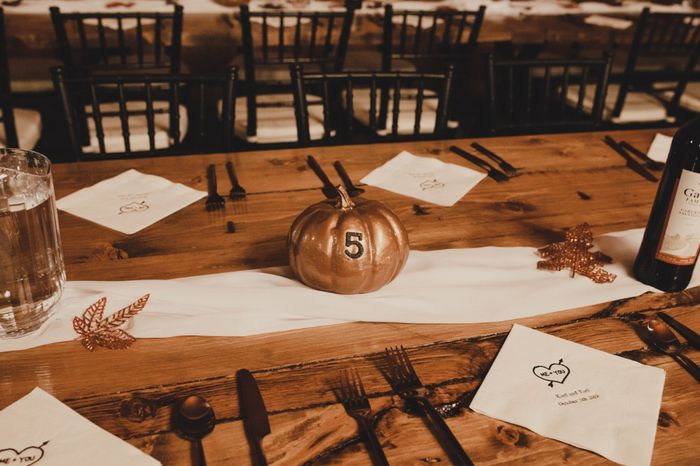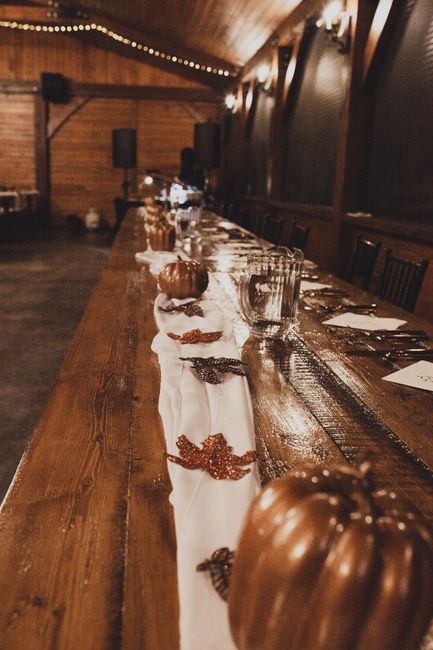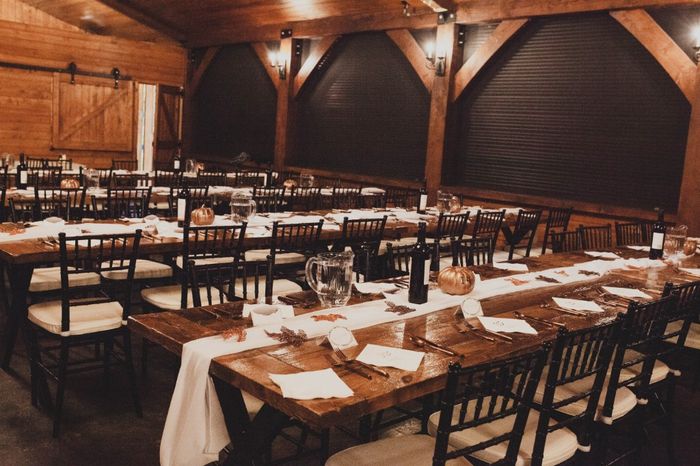 Next came the Food, buying my dress, finding a DJ for our wedding as well as our Wedding Social, etc.
What was everybody's first planning milestone? Did you pick your venue first? Maybe you selected a date first and then the venue followed? Any pics are welcome - especially if it was booking your photographer and have engagement pics or maybe it was picking out your dress/suit and you have pictures of that!!
Share away - and if you don't have your first vendor booked or bought yet, what are your plans?