Hello everyone! We're playing "Keep or Skip" this week with popular wedding traditions! This is a little game to have some fun and to learn about your wedding plans and tastes. Reply in the comments with your opinions

So...
Are you taking engagement photos? Or skipping them?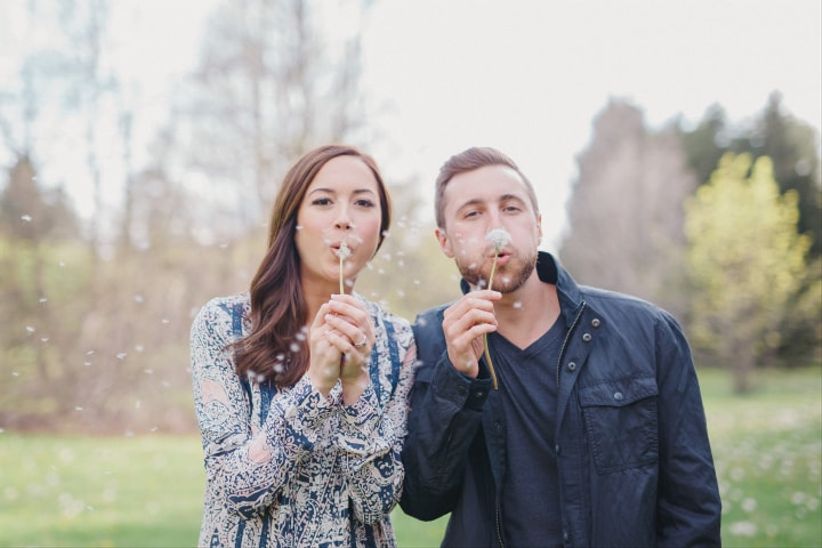 Read more about taking great engagement photos here!
>> Click here for the next question: Something Old, New, Borrowed, Blue