It's the season for spending time with your loved ones!
Have you completed your guest list for your wedding? How is it looking? Are you inviting everyone who is near and dear to you, or are you keeping your wedding an intimate affair with immediate family only?
How big is your guest list?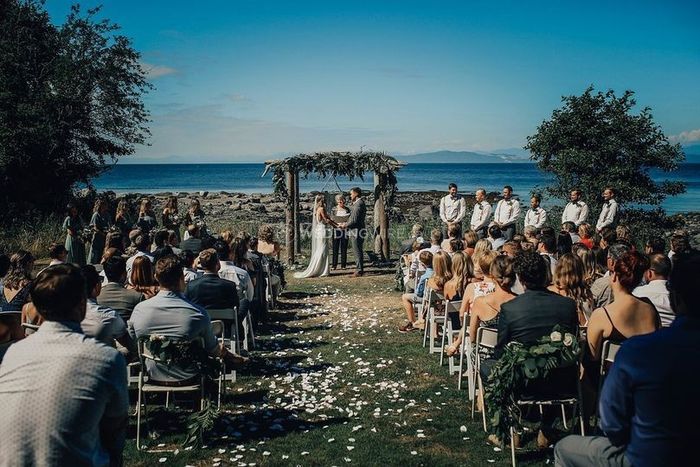 Photo from Sea Breeze Lodge in Hornby Island, BC