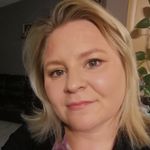 Amanda
'', Manitoba · From December 2019
Happily married 🎉
July 23, 2022
Wedding details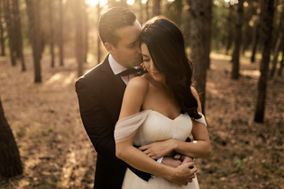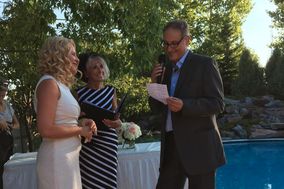 Discussions I've participated in
31

How soon after sending invites do you get rsvp's?
Jenny
, On August 3, 2022 at 13:27
So we sent out invites a little over three weeks ago and I feel like I'm getting rsvp's super slowly - no one on my fiancé's side has rsvp'd yet and besides my parents and maid of honour only three...
Rachay,

monday 8-Aug-22
10

Engaged without a ring for over a month
Joanne
, On August 28, 2020 at 07:59
Hey everyone. When I got engaged July 24 my ring was too big a size 7 so I brought it back to the store to get it resized to 4.5 and that took until August 19. When I went to pick it up I noticed a...
Kim,

thursday 15-Oct-20
10
Activity
I participated in Jenny's discussion
228 days ago
3 pt
I uploaded a photo in the Amanda discussion
248 days ago
3 pt

Hair!
Hello all of you gorgeous people!! Let's talk HAIR What is everyone thinking of doing for their hair for the big day?! Keeping it down, putting it up into nice up do, adding extensions?! Are you getting a hair stylist do your hair or are you...
I participated in Amanda's discussion
248 days ago
3 pt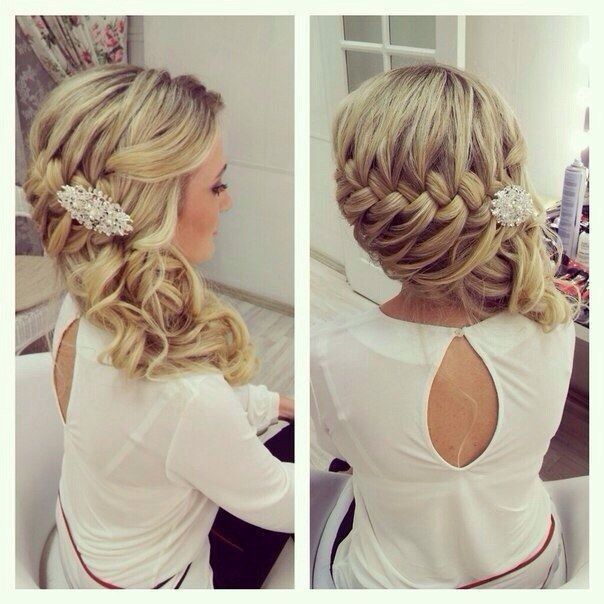 Hair!
Hoping for one of these! I have six days!!!!!!
Go to the discussion
Groups
WeddingWire Article Topics