Hey wonderful brides-to-be!
The groom's style and the bride's have to somewhat match in style even if he won't be able to see your dress before your big day

Which of these outfits matches your zodiac sign?
Aries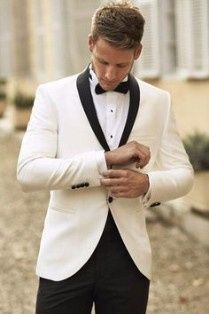 Taurus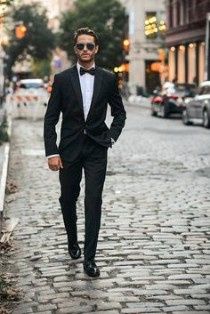 Gemini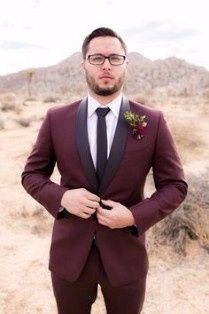 Cancer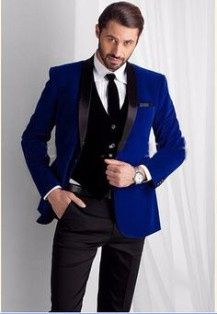 Leo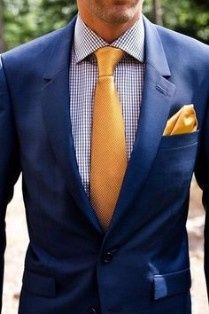 Virgo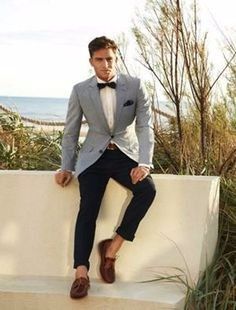 Libra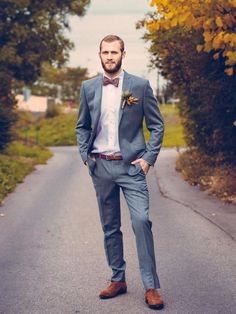 Scorpio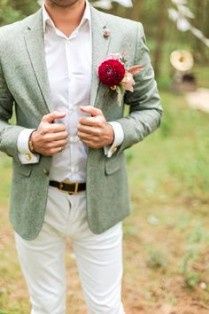 Sagittarius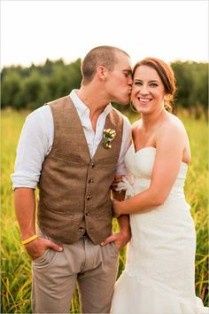 Capricorn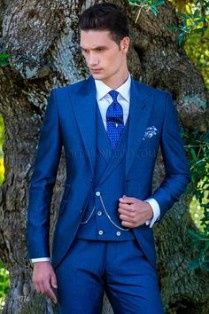 Aquarius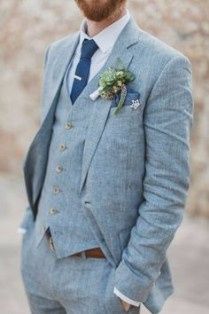 Pisces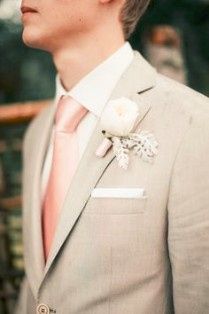 Does it match your bridal style?

Continue here >> Honeymoon - Zodiac Sign
***
Images: Pinterest