Hey wonderful brides and grooms!
If you're looking for the perfect honeymoon destination, here's where your horoscope says you should go!!

Aries: Hawaii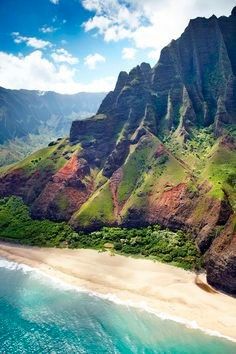 Taurus: Bali
Gemini: Santorini, Greece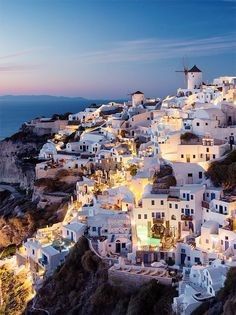 Cancer: Florence, Italy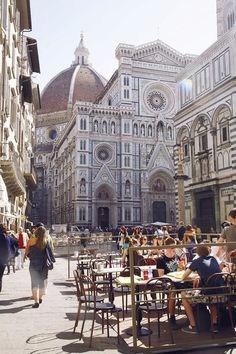 Leo: Morocco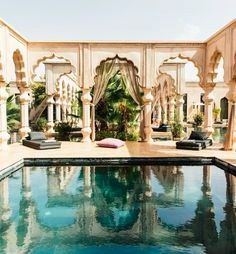 Virgo: Nice, France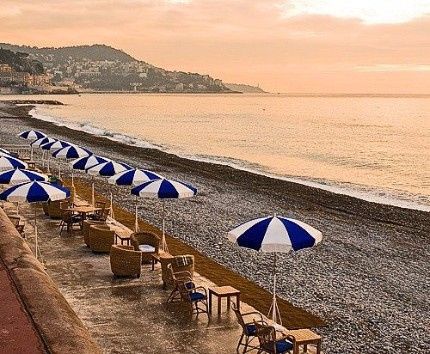 Libra: Austria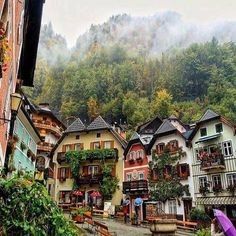 Scorpio: Mexico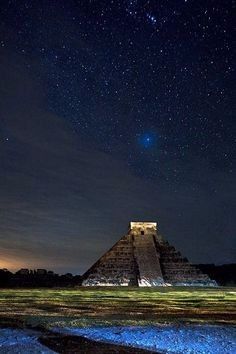 Sagittarius: Thailand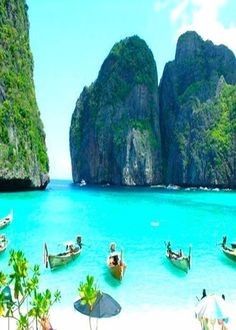 Capricorn: Canary Islands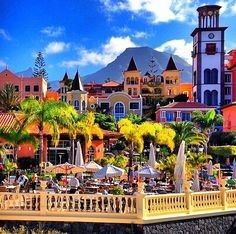 Aquarius : Napa Valley, California
Pisces: Dubai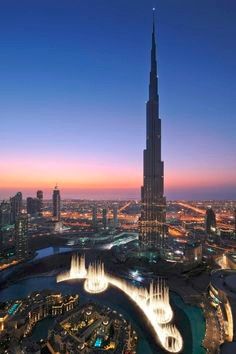 Which one is your favourite?
Continue here >> Results : Your wedding based on your zodiac sign
***
Images: Pinterest