How do you feel about the 'Old, New, Borrowed and Blue' tradition? Is this something you and your fiance(e) will incorporate into your wedding? If so, how will you?

Something old, something new, something borrowed and something blue; green or red light?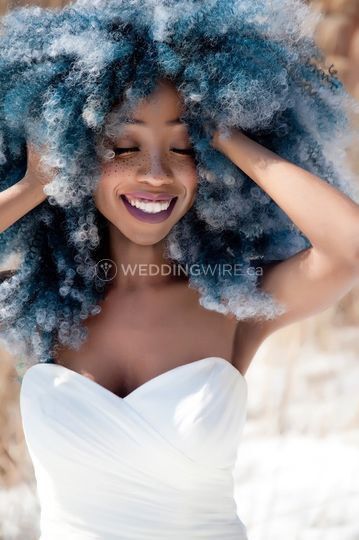 Photo by Photography By Shivani in Toronto
Next Question: Wedding Hashtag?
Back to the Beginning: Green or Red Light?