Hey lovely brides-to-be!
Don't forget to answer all the questions: Disney prince would your FH be.
What accessoire would you choose for your wedding day?
1. Earrings
2. Purse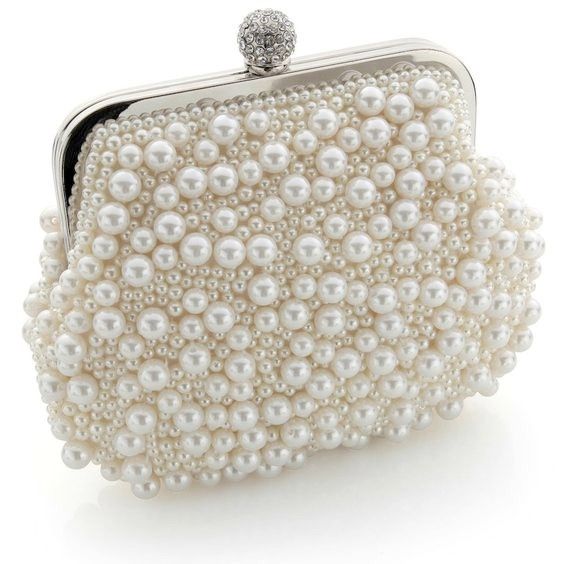 3. Heels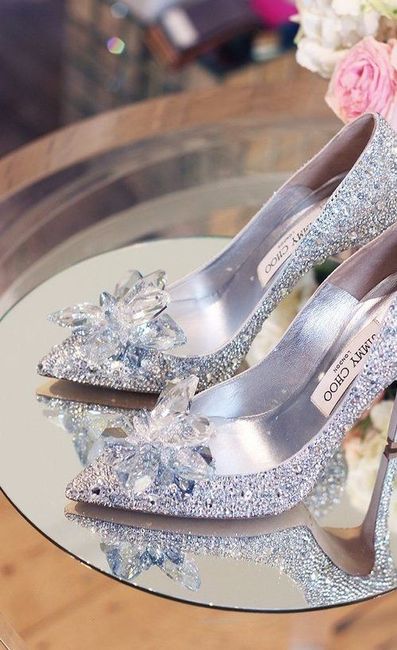 4. Lipstick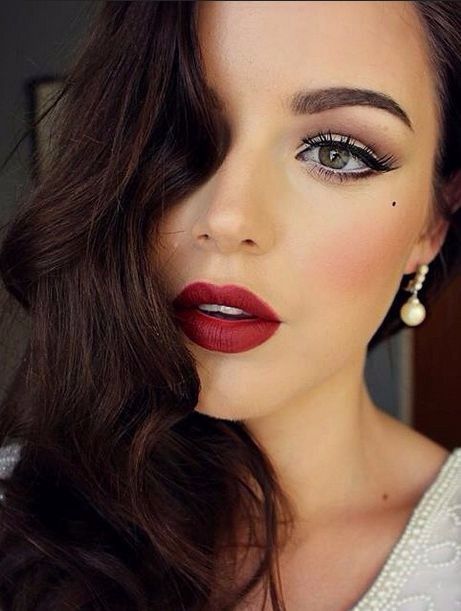 5. Bouquet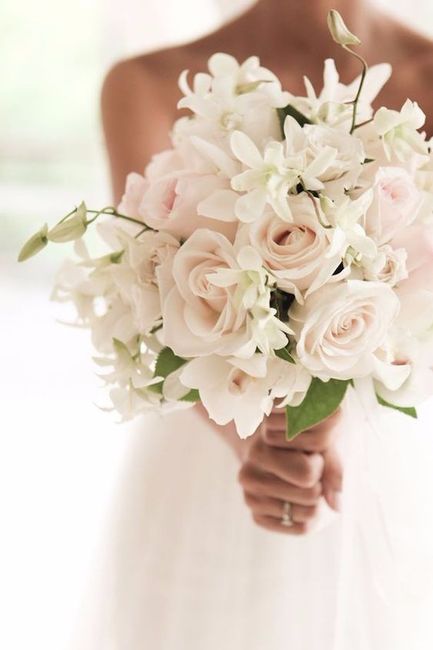 6. The veil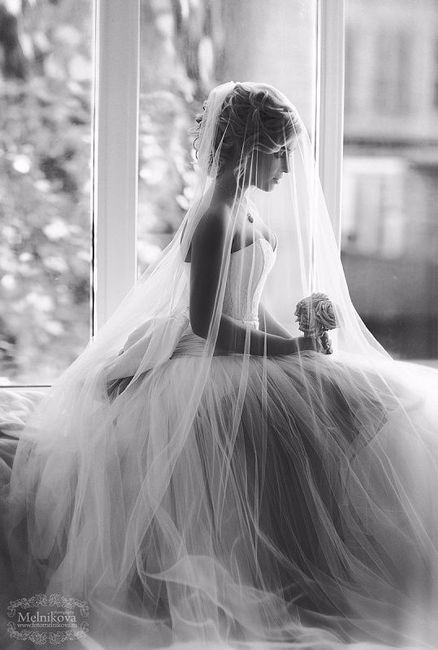 ***
pinterest
Follow here >> Disney Princess - What would be your ideal place to get married?