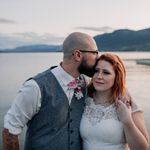 Courtney
Chase, British Columbia · From May 2017
Happily married 🎉
July 27, 2019
Pre-paying for everything
Hey guys, our wedding is is July 27th and since it's been like two years coming we have all the money set aside. Since I'm super OCD and really like to have zero stress, I'm wondering if there are any...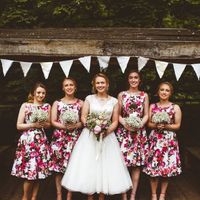 2
Marriage Commissioner Shuswap, bc
Hey, We are getting married in the Shuswap in 2019. I found a list of commissioners in the area, but how do you figure out who is right for you? None of them have any websites or info about...