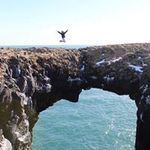 Brittani
Collingwood, Ontario · From April 2019
Engaged to the love of my life, and we're really looking forward to this planning process!
Happily married 🎉
September 26, 2021


Stag & Doe/buck & Doe/jack & Jill
So, I've seen recently that a lot of people do these Stag & Doe parties (though they may be called a variety of things). Who is supposed to plan this? Is it the wedding party, or the bride and...