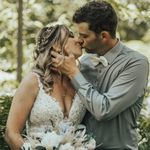 Kayley
Flatbush, Alberta · From July 2019
Happily married 🎉
July 16, 2022

Following up with Guests Rsvps
Kayley
, On April 28, 2022 at 17:40
Hi ladies! my RSVP deadline is quickly approaching (May 16/22). I only have a handful of guests who haven't RSVP'd so I have been slowly starting to follow up but my Fiancé got some push back from one...

Brides of 2022 - Show Us Your Ring!
Joey
, On February 4, 2021 at 11:40
Congratulations to all the couples getting married in 2022! We want to see that sparkler! Photo by Owl Eye Photography in Kananaskis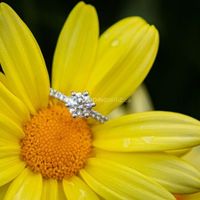 Show me your wedding dresses!!
Alyx
, On January 4, 2022 at 03:54
Yes I'm thinking about wedding dresses at 2 am 🤦🏼‍♀️😬 I'm worried my dress is out of date .. I'll link my dress below. I ordered it in September and it's a very trendy dress shop but the consultant...