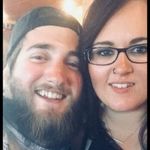 Shaniece
Merritt, British Columbia · From October 2019
Happily married 🎉
September 5, 2020


I participated in Shaniece's discussion
977 days ago
3 pt
Where to start...?
We have looked at venues, I had already had one in mind just wanted to
...
Go to the discussion

I earned a badge!
979 days ago
Extrovert
You've made a huge step in the Community, you've decided to contact someone from the forum for the first time. You've won this medal for being so extroverted.

I earned a badge!
979 days ago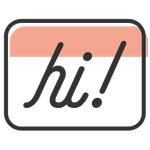 Break the Ice
We were hoping to hear what you had to say! You've broken the ice by sharing your thoughts in your very first discussion. We can't wait to see where the conversation goes.

I started a discussion
979 days ago
1 pt
Where to start...?
Hello everyone, just discovered this app! I'm getting married September 5th 2020!! yay😁!! Feel like im not to sure where to start.. iv done up a guest list.. and have looked at invitations. Just wanting to get tips and ideas that will help me start...