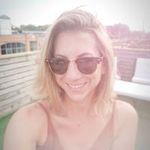 Erin
Toronto, Ontario · From October 2019
🕐 WEDDING COUNTDOWN...
July 16, 2022

I participated in Erin's discussion
153 days ago
3 pt
I earned a badge!
153 days ago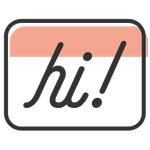 Break the Ice
We were hoping to hear what you had to say! You've broken the ice by sharing your thoughts in your very first discussion. We can't wait to see where the conversation goes.
I started a discussion
153 days ago
1 pt
July 16th Brides Ontario - opinions on covid
Hi! Longtime bride-to-be, first time poster. Our original date was June 27th 2020, then Sept 2020, then Sept. 3 2021, now we've changed venues entirely and set it for July 16 2022 on the Toronto Islands - more outdoor space. I'm wondering what fellow...