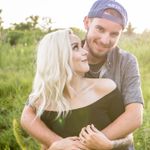 Trinity
Burlington, Ontario · From October 2017
In love with a stone mason. We've been together for 4 years. He proposed valentines of 2018. I can't wait to marry the hell out of him. Ceremony in 1800s... View more
In love with a stone mason. We've been together for 4 years. He proposed valentines of 2018. I can't wait to marry the hell out of him. Ceremony in 1800s white church & reception in the "big barn". Vintage rustic glam inspired.
Happily married 🎉
May 2, 2020


I earned a badge!
1989 days ago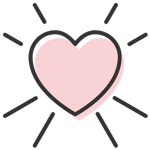 Socialite
You have lots to say, and our members are listening. You've taken part in 10 different discussions and gotten our community buzzing.

I earned a badge!
1995 days ago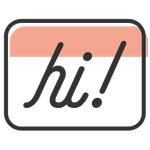 Break the Ice
We were hoping to hear what you had to say! You've broken the ice by sharing your thoughts in your very first discussion. We can't wait to see where the conversation goes.

I earned a badge!
1995 days ago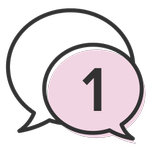 Testing the Water
You're warming up to our community and getting to know the ropes. Today you've taken your first step and tested the water by making your first ever comment.

I earned a badge!
1999 days ago
Hot Streak
Hot streak! You can't get enough of the WeddingWire community, can you? Thanks for being a loyal community member and visiting us 5 days in a row.