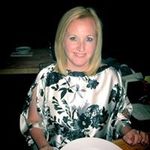 Michele
North Vancouver, British Columbia · From January 2016
I am a nurse living in the Vancouver area. I met my fiancé Mark 5 years ago online on a popular dating site. We have been living together for 3 years and... View more
I am a nurse living in the Vancouver area. I met my fiancé Mark 5 years ago online on a popular dating site. We have been living together for 3 years and he proposed on Dec 23/15 while we were out to dinner with my mother.
Happily married 🎉
May 6, 2017

Hi Michele, congratulations on your engagement and welcome to the community!

I earned a badge!
2322 days ago
Vogue
A picture IS worth a thousand words! You've earned this badge for sharing your first photo with the Community.

I uploaded a photo in the Emilie discussion
2322 days ago
3 pt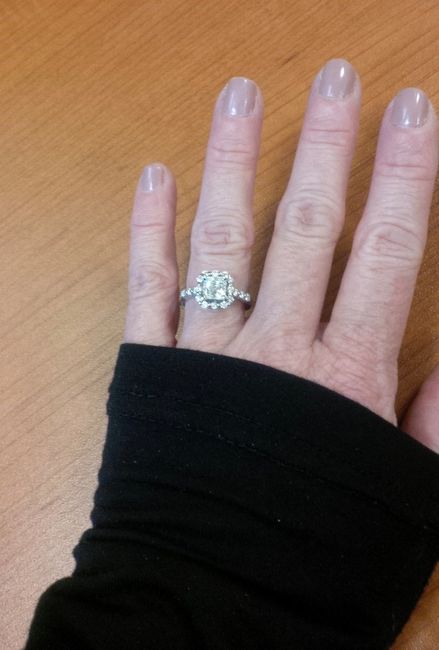 Show off your ring!!
Hey beautiful ladies!! Now is the time to show us that beautiful engagement ring of yours!! Post a picture here and tell us if there's something symbolic about your ring Photo taken from Allen and Vivian's Real Wedding

I participated in Emilie's discussion
2322 days ago
3 pt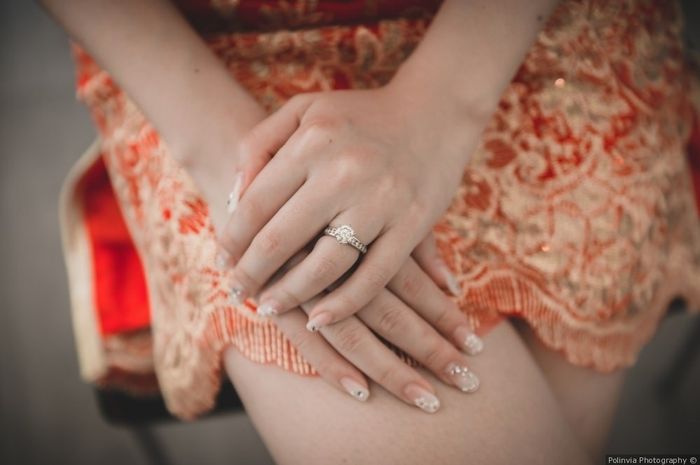 Show off your ring!!
Here's my ring. I am a lucky girl. My finace had this ring custom
...
Go to the discussion
Hey Michele! Welcome to the community!! I'm so happy you posted your pictures in here! They're so stunning! I love all your wedding ideas and your ring is ABSOLUTELY GORGEOUS!! How are your preparations going so far? Looks like your having a lot of fun planning everything! You should join our discussions and share your ideas, I can't wait to see what you have planned so far! https://www.weddingwire.ca/forums/how-long-have-you-been-engaged--t590 What step are you at in your planning? :)

I earned a badge!
2422 days ago
Hot Streak
Hot streak! You can't get enough of the WeddingWire community, can you? Thanks for being a loyal community member and visiting us 5 days in a row.