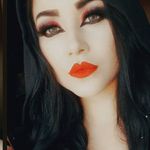 Emily
'Ottawa', Ontario · From October 2021
🕐 WEDDING COUNTDOWN...
October 30, 2023


I earned a badge!
215 days ago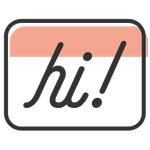 Break the Ice
We were hoping to hear what you had to say! You've broken the ice by sharing your thoughts in your very first discussion. We can't wait to see where the conversation goes.

I started a discussion
215 days ago
1 pt
Gothic wedding venue
Hey, my fiancé and I are in the looks for a venue that would provide a gothic atmosphere. Does anyone have any ideas? We're wanting a very elegant but dark wedding.