Jessica
Thunder Bay, Ontario · From May 2021
Happily married 🎉
September 10, 2021

I earned a badge!
441 days ago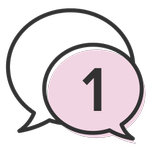 Testing the Water
You're warming up to our community and getting to know the ropes. Today you've taken your first step and tested the water by making your first ever comment.
I participated in Annette's discussion
441 days ago
3 pt
I earned a badge!
484 days ago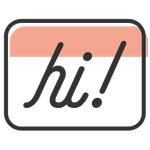 Break the Ice
We were hoping to hear what you had to say! You've broken the ice by sharing your thoughts in your very first discussion. We can't wait to see where the conversation goes.
I started a discussion
484 days ago
1 pt
September 2021 Bride
We pushed back our September 2020 wedding to September 10th 2021. I was hopeful when Ontario said it was releasing their Stages of reopening that it would allow me to have "best case scenario and worst case scenario" ....but I think I'm more confused...