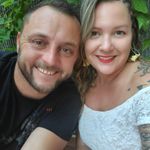 Fanie
Montebello, Quebec · From July 2020
🕐 WEDDING COUNTDOWN...
September 17, 2022


I participated in Joey's discussion
152 days ago
3 pt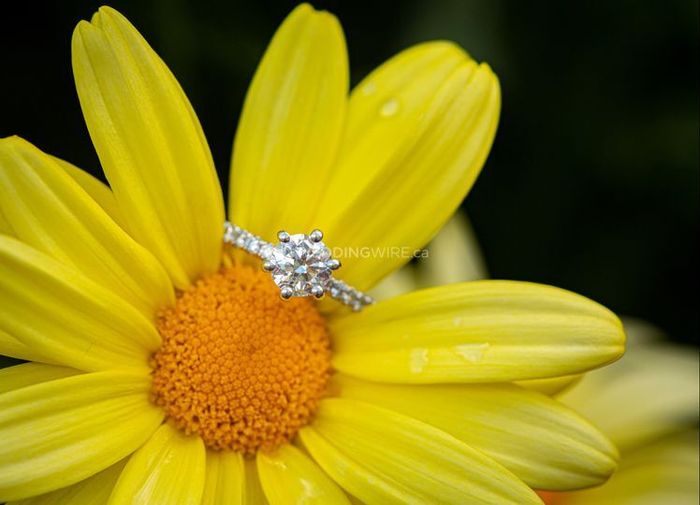 Brides of 2022 - Show Us Your Ring!
Beautiful ring! Congrats 🙂 date twins! I'm also September 17th, 2022
Go to the discussion

I participated in Vanada's discussion
153 days ago
3 pt

I participated in Fanie's discussion
271 days ago
3 pt

I earned a badge!
273 days ago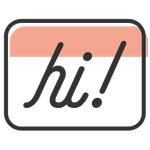 Break the Ice
We were hoping to hear what you had to say! You've broken the ice by sharing your thoughts in your very first discussion. We can't wait to see where the conversation goes.

I started a discussion
273 days ago
1 pt