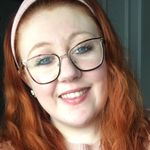 Meghan
Alton, Ontario · From July 2020
I am excited to be planning my dream wedding
🕐 WEDDING COUNTDOWN...
September 4, 2022
High heels
Hi everyone! Do you think these are too high of heels to wear for my wedding? I wanted something blue and just think they are beautiful! Thoughts and opinions are welcome. 😊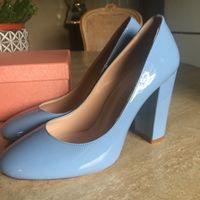 Wearing a crown or tiara for wedding?
I am debating on if I should wear a crown for wedding day. I am contemplating maybe just wearing it for the reception since I already have a two-tiered veil, but still might wear it for both. I guess...
Father-daughter dance vs parent or family dance
I wanted to see if other people are doing a family dance or other alternatives vs father-daughter dance? I love my dad, but I want to include my mom and stepmom too. So I'm dancing to the song Wind...