It's always a nice touch to show your appreciation to your guests for celebrating with you! Did you think of any amazing favour ideas before you realized that your budget just wouldn't stretch that far?
If you had an unlimited budget, what favours would you give your guests?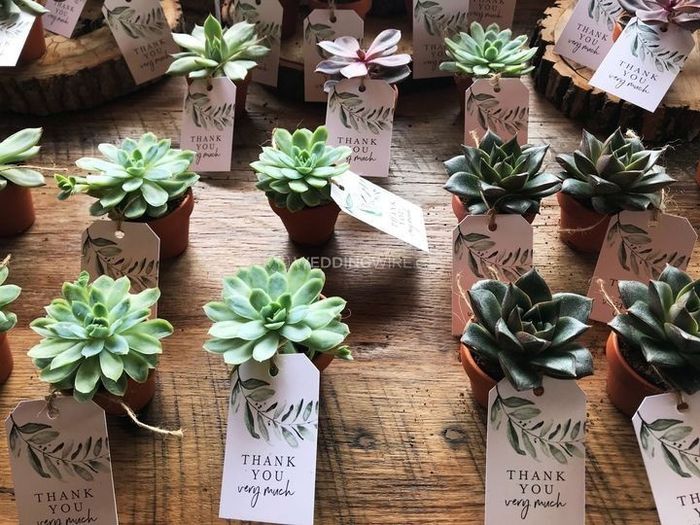 Photo from CARO&CO. Event Styling and Coordination in Toronto, ON
Next What if…?!: Wedding Decor
Back to the Beginning: What if…?! Unlimited Budget!