Knowing everything you know now (budget, capacity, space, declines, drama, new friends, etc.) - if you could go back to the very beginning of your planning process and adjust things accordingly...
Would you rather add 20 more guests to your original guest list? Or would you rather cut out 20 guests who initially were invited?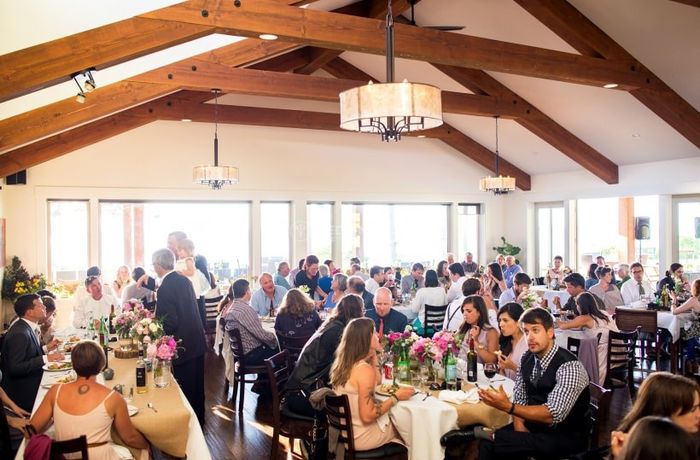 Photo from Sea Breeze Lodge on Hornby Island, BC
Next Question: Would you rather... hand over complete planning control to your parents or your future in-laws?
To start from the beginning, click here: Would you rather? Round 2!