This week we're talking all about your relationship with your fiance(e), and asking who each question best describes - you or your fiance(e) ?
Final question time!!! Who will be the happiest when wedding planning is over? You or your fiance??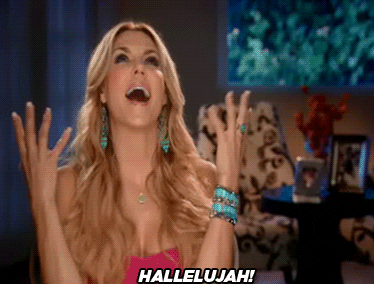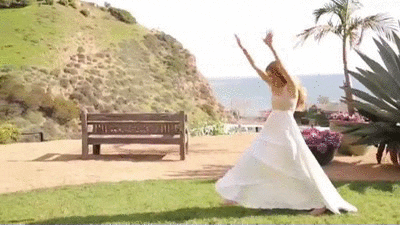 ***
Finished!! Want to know more about your fellow brides and grooms and their relationships? Start your own 'you or your fiance' discussion !
For other fun games check out: Keep or Skip ? Splurge or Save ? Your wedding in numbers!