On your wedding day you want to feel comfortable, confident, and stylish. Some people wait until they've picked their outfit first, and then choose what accessories will compliment it. Other people fall in love with some shoes, or jewelry, or another accent piece, and let that inspire the rest of the look. What part of your wedding day look did you decide on first?
Did you choose your outfit first?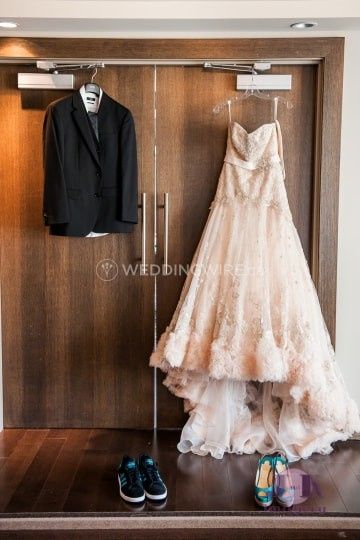 Photo by JnK Imagery in Burlington
Or was there an accessory you had to have?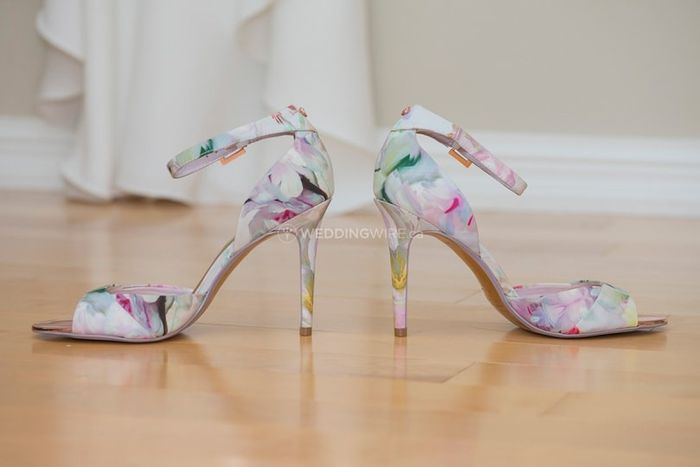 Photo by Sabrina Rossi Photography in Toronto
Click here to go to the next question - Designing your save the dates or designing your invitations?
For more questions about wedding planning firsts you can start back at the beginning of the game.