Nailing down the guest list is one of the hardest and most stressful parts of planning for everyone! There are so many things to consider! From family and friends, to capacity and cost, to kids, and co-workers, and don't forget... dates!

What have you decided on? Will you be giving all of your single guests plus ones, or just the wedding party, or no plus ones for anyone? Share your 'Plus One Policy' below!
Photo by knorthphotography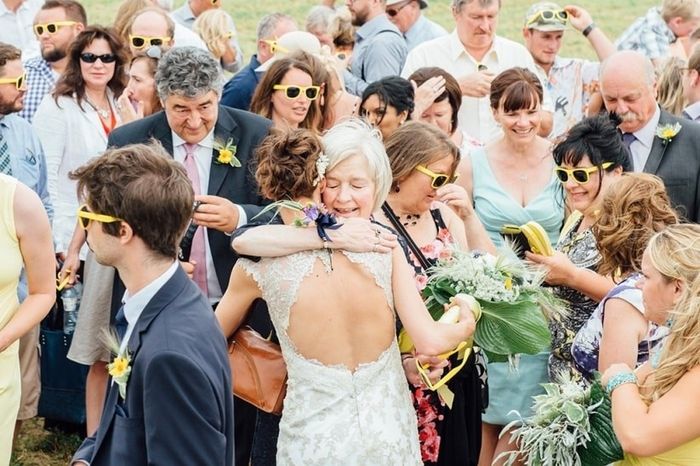 For tips and tricks on how to create your guest list, check out these articles from the WeddingWire team: Wedding Guest List Etiquette , and 7 Things to Consider When Making Your Wedding Guest List.