When are you getting married? On a weekend or weekday?
What helped you make that decision??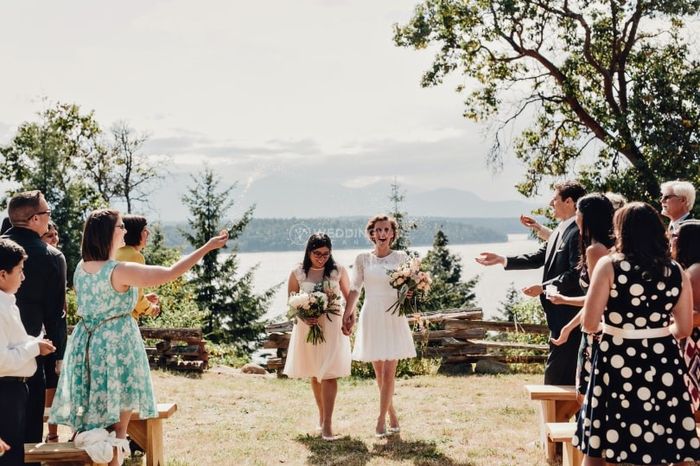 Photo by Taylor Roades Photography in Victoria
*****
For more community conversations and tips about your wedding date, check out: How did you pick your wedding date? , Canadian Wedding Dates You Should Avoid in 2018 and 2019 , and 9 Factors to Consider When Setting Your Wedding Date !