Hey amazing ladies!
The right design for your invitations really depends on your style. If your zodiac sign is right, it might be able to guide you

Which invitation is based on your sign?
Aries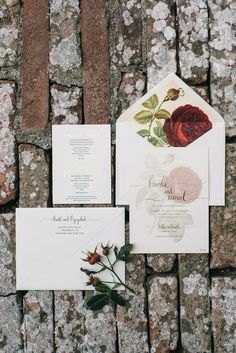 Taurus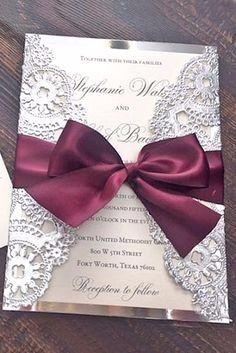 Gemini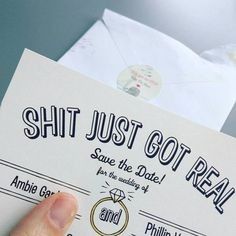 Cancer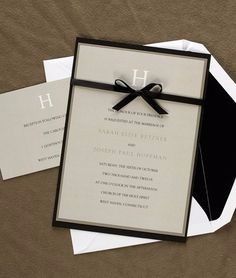 Leo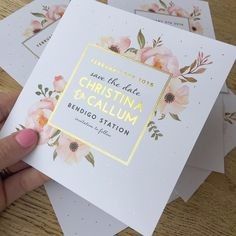 Virgo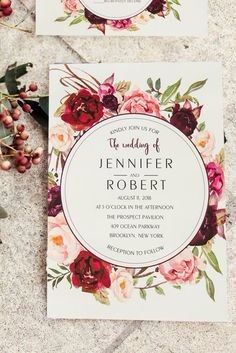 Libra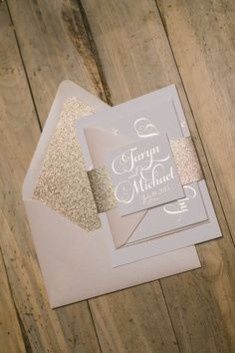 Scorpio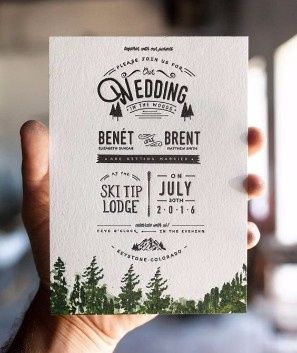 Sagittarius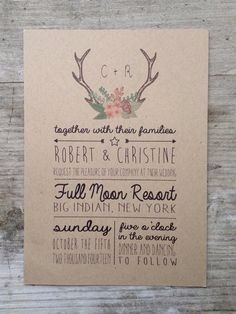 Capricorn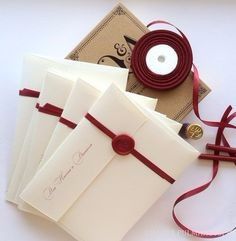 Aquarius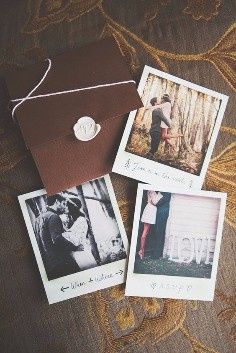 Pisces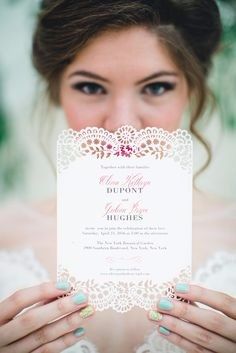 Which one do you like best?

Continue here >> Bridesmaids Dresses - Zodiac Sign
***
Images: Pinterest