It's time to confess whether wedding planning has taken over your life!
Unlock your phone. What was the last text you sent? Was it about your wedding? Be honest!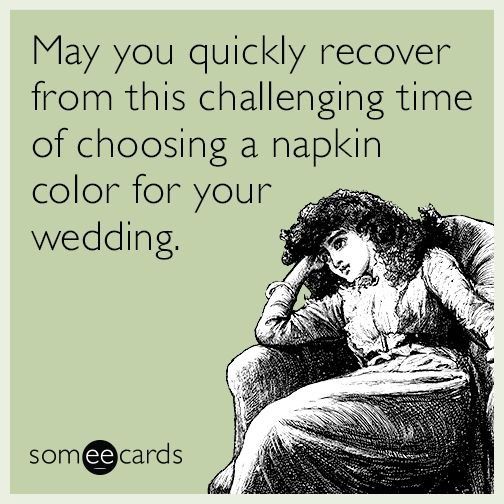 >>Click here to go to the next question, Do you talk to your vendors as much or more than you talk to your friends?