Traditionally the newlyweds used to sail off straight away from the wedding to the honeymoon! ✈️ But that might not be the best time for you to travel! When will you head off for your honeymoon?
Are you sticking with tradition and traveling right away? Or are you twisting the tradition to work for you, and planning your honeymoon for a better time?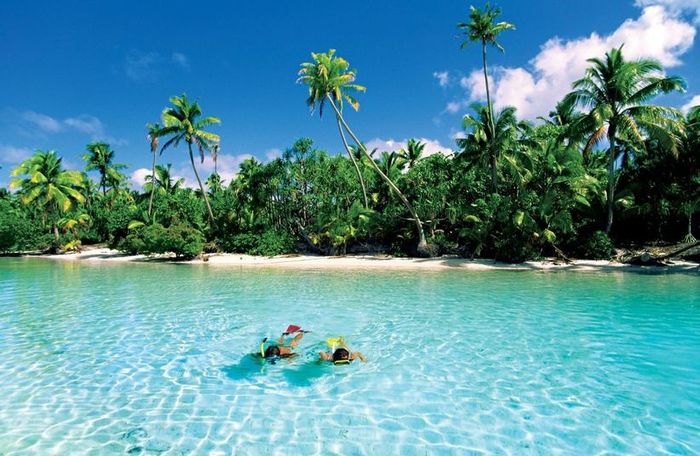 Photo from Gateway Getaways in Toronto
⭐⭐⭐⭐⭐
Thanks for talking traditions with us! If you missed any questions, you can see them all linked here: Traditional or Twist?
On a roll? Check out our recent games: Love On The Brain!, Let me upgrade you!, and Your Wedding - By The Numbers!