When is currently the most popular month for a wedding?
A) May
B) June
C) August
D) October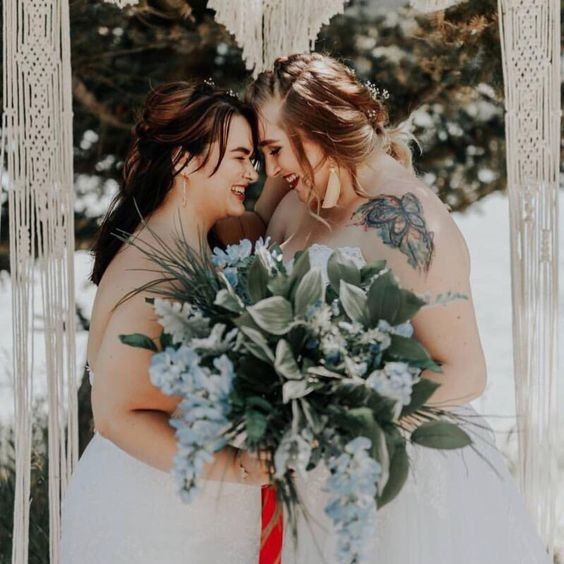 Photo via @weddingwirecanada
>> Next question: If you're invited to a wedding but cannot go, do you need to send a gift?
>> To start from the beginning, click here: How much do you REALLY know about wedding planning? Part 2!