Are you obsessed with weddings that are bright, bold, and colourful? Or do you love the light pastel palettes? Do you prefer vibrant or pastel colour palettes?
Vibrant?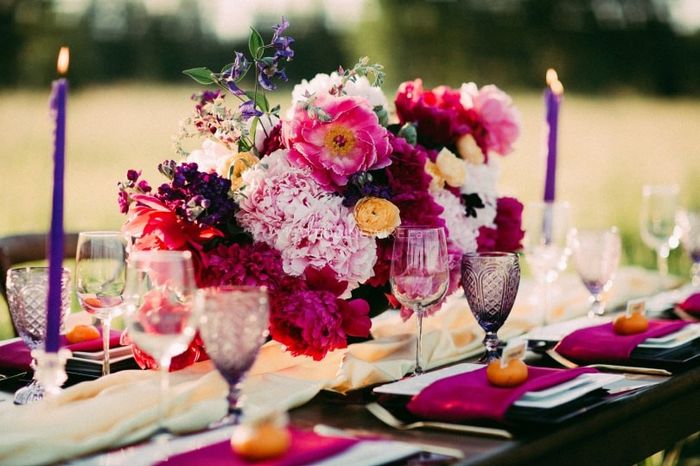 Photo from Hitched by Joelle in Edmonton
Or Pastel?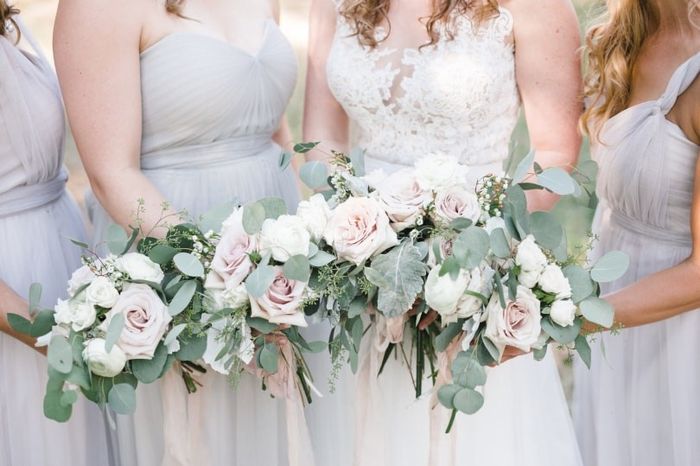 Photo from Sheer Florals and Silks in Kamloops, BC
Next Question: Arches or Artwork?
Back to the Beginning: Style Showdown!