Which wedding style do you prefer? All things glitz, glam, and over-the-top? Or classic, subtle, and understated? Which decor style gets your vote?
Over-the-Top?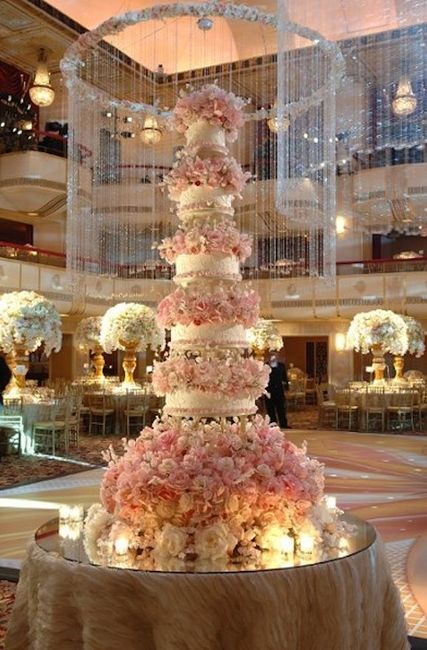 Photo from Sylvia Weinstock Cakes
Or Understated?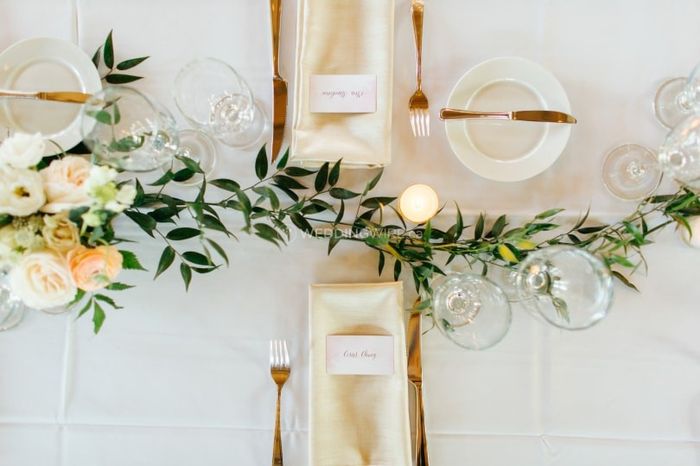 Photo from Petite Pearl Events in Vancouver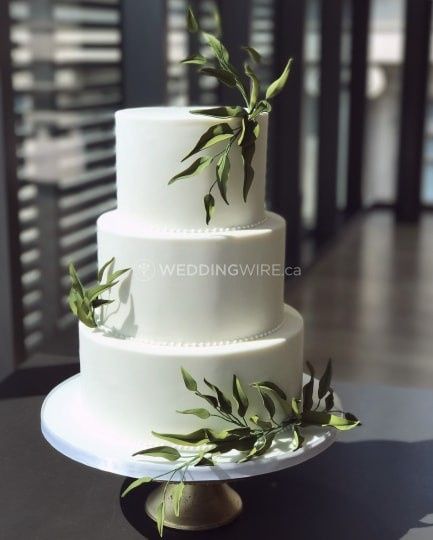 Photo from Finespun Cakes & Pastries in Toronto
Next Question: Round or Rectangle?
Back to the Beginning: Style Showdown!