Do you love the natural look of greenery or are you all about the flower blossoms? Which decor style do you prefer? 🍃🌸
Greenery?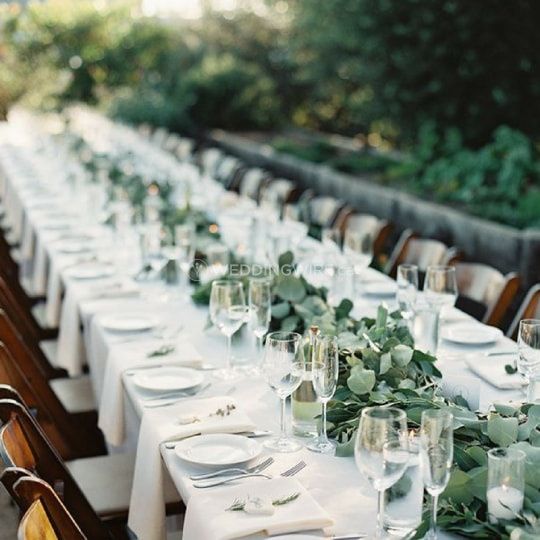 Photo from by Francesca, xo Weddings and Events in Toronto
Or Flowers?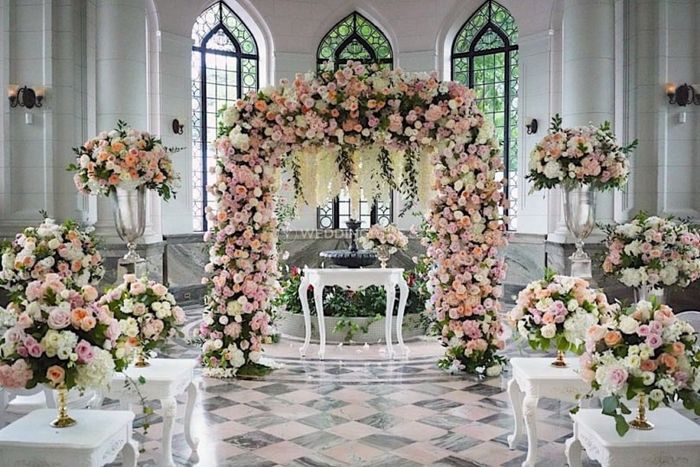 Photo from Sima Flower Designer in Toronto
Next Question: Vibrant or Pastel?
Back to the Beginning: Style Showdown!