Hey wonderful brides and grooms!
Last week we did a fun test to choose step by step what the groom's outfit.

Does your groom already has his outfit? Have you started gathering inspiration?

Show us your pictures of your groom's outfit!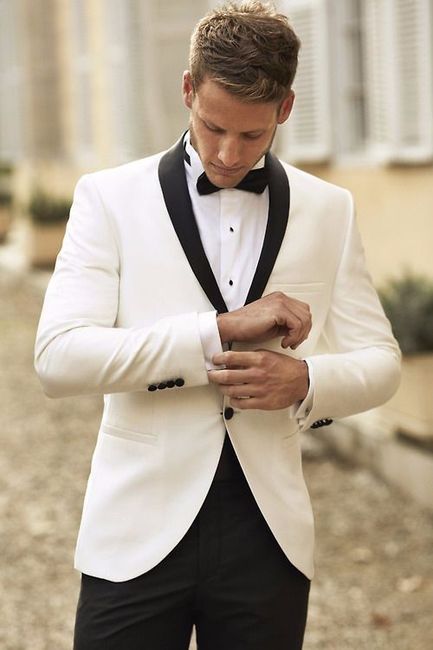 This is an image from Pinterest! If you didn't choose an outift, share a picture of your insipirations too!