For many of us, weddings and flowers go hand in hand! For good reason. They add so much texture and beauty and are a super romantic touch. For those who plan to carry a bouquet, what's your current vision? Are you using real or artificial flowers? Is anyone considering a unique alternative to a bouquet? Share a photo here!
I'm using real flowers, and I want something full and loose. My wedding colours (blue and white) will inspire the colour scheme. Right now, I'm thinking of something along these lines: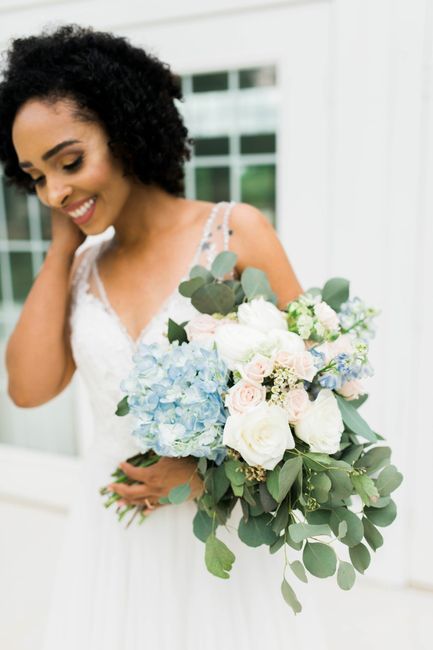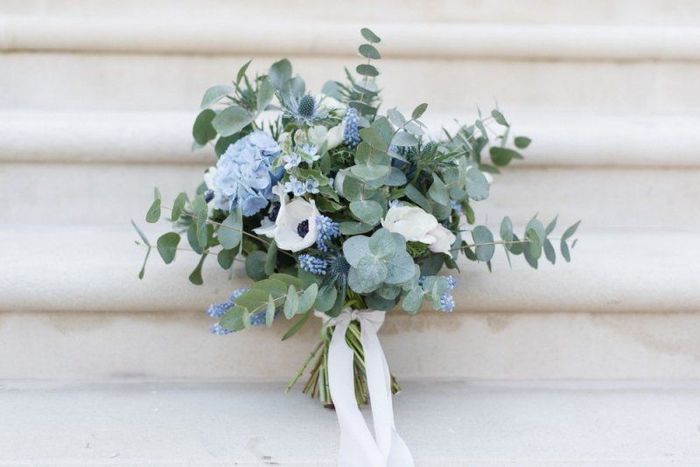 What's everyone else doing?!