The royal wedding is coming up soon (next Saturday, May 19th)!!!

Have you been following all of the royal wedding updates? Or are you totally uninterested in Prince Harry & Meghan Markle's wedding plans?
How interested (or uninterested) are you in the royal wedding?? 👑 Tell us which of the following answers best describes your level of "royal wedding fever":
A) Wait, who's getting married?
B) I'm totally uninterested
C) I'm still annoyed they stole my wedding date!
D) No way I'm waking up at 5am to watch it live, but I'll definitely check out the pictures afterwards!
E) So excited!! I love weddings!
F) Totally obsessed! I have royal wedding fever!!!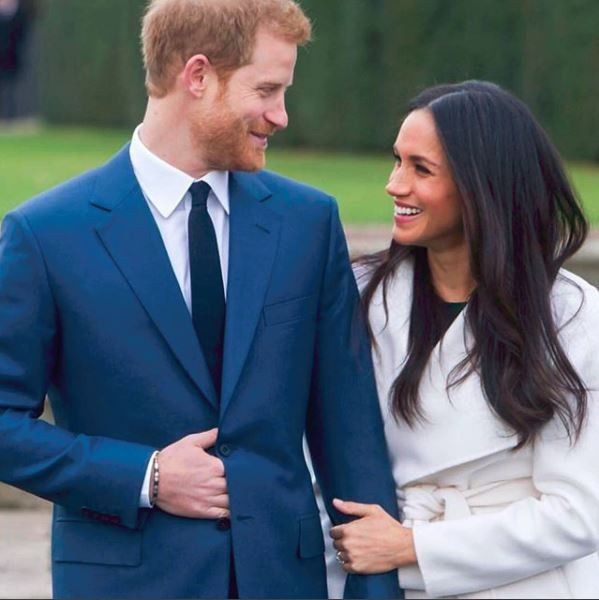 Photo: Kensington Palace via Instagram
If you are royal wedding obsessed, check out 8 Royal Wedding Inspired Ideas to Steal for Your Big Day!