Post content has been hidden
To unblock this content, please click here
VIP
November 2019 British Columbia
Photographer no show.
RANT: I'm more than a little pissed right now. So basically our photographer didn't show up for our engagement photos. Took us half an hour to get in touch with the photographer before we found out he just forgot about us. I'm so glad I got our deposit back so we can pick another photographer. We were waiting in the rain and he no showed and I'm just so annoyed.
Latest activity by Samantha, on September 29, 2018 at 00:50
Curious

July 2019 Ontario

Brad Quarrington photography !! He's amazing try him !!

Frequent user

June 2019 Alberta

I would be super frustrated and annoyed. As annoying as it must be for you, the benefit is that you found out before the wedding, and a engagement session can be rescheduled while a wedding cannot

Beginner

April 2019 Ontario

I know a couple who is amazing! They will be taking my engagement pics. They are M2 Grafika..you can find them on instagram!

Super

August 2334 Nova Scotia

You are right to be pissed. Blessing in disguise though. Better to find out on the engagement photos than on the wedding day itself!

VIP

November 2019 British Columbia

View quoted message

We actually did manage to find someone else! He had mutual friends and he's awesome!

VIP

November 2019 British Columbia

View quoted message

Thanks! We actually got super lucky and found a photographer we met on Sunday and he had mutual friends to my fiancé and he's just awesome. He's $200 more but like his pictures are so much better!

VIP

November 2019 British Columbia

Thanks for all your guys' super nice comments ❤️ Makes me feel better that other people feel like I do about the situation!

We did end up finding another photographer who we just love the style of, he's got mutual friends and he's just so nice and relaxed and both my fiancé and I loved meeting him! He's $200 more but I just feel like he's the right person for us so really this came as a blessing!

WOW I would be SOOOO pissed too!!!

I'm so glad you got your money back! Good luck on finding another!

Devoted

October 2019 Ontario

So sorry to hear about this. On the positive side, you did get your money back and it's not the wedding day. Still though, it's not fun when stuff like this happens, its your time wasted as well. I hope you find a better photographer soon.

Top

October 2019 Manitoba

Unbelievable! I can't understand how anybody would even still have a business if this were to happen! Completely unprofessional and I would go on to leave a bad review on google, weddingwire (if on here), their website (if they have one and you are able to), and basically just find other sites where you could possibly leave that same review.

Glad you got your deposit back. Be happy you learned this about him at your engagement photos and not on your wedding day!


So annoying! Glad you got your deposit back though! Good luck on your search again!

Expert

September 2018 Ontario

That is beyond frustrating!! At least you will now get to pick a photographer who is hopefully better organized.

Devoted

April 2019 Ontario

That's terrible business on their part! I'm so glad you got your money back! I would write a review on them! Warn other future clients

Not good from their part and yes that you got your deposit back before it went further.

Super

October 2019 Ontario

I'm so sorry to hear that, Alexandra. I would be livid.


Super

June 2019 British Columbia

Oh man that's awful! I'm getting mine later today and we have already had to reschedule once and I booked the day off work.. it is POURING here (sunshine coast BC). I'd be so mad if my photographer didn't show too, but all i can say is thank God it happened at the engagement shoot and not the wedding (not that it's that much better though!

Devoted

June 2019 Ontario

Oh wow - that's horrible. I'd be super annoyed and pissed off as well. Like other posters have said, leave a review so others are aware.

On a more positive note, good thing it wasn't your actual wedding day, if you were planning to have the same photographer. Just saved you from a big fiasco from potentially happening!

Master

October 2019 Ontario

Wow! That is supper annoying. For sure leave a review so other couples know!
I would be sooooooo pissed!

Master

August 2019 Ontario

OMG that's terrible. Be sure to leave reviews about them online to ensure that no other couples go through what you just went through.

Related articles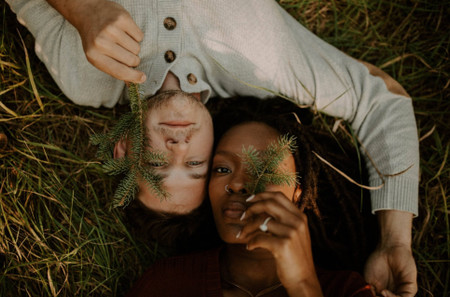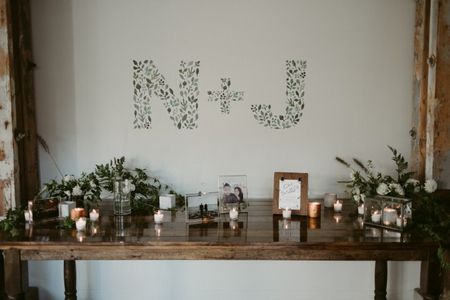 Groups
WeddingWire Article Topics