Strike a pose! 📷Are you hiring a one or two person photography team? Did a second shooter come as part of your photography package?
Will you have one or more photographers?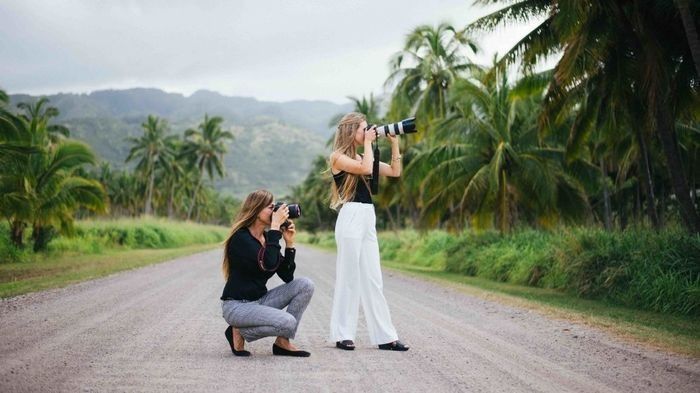 Photo by Absolutely Loved Photography
Next Question: One or more cake flavour?
Back to the Beginning: One or More?