My official apologies to the royal family for mentioning Meghan Markle twice today - but it's got to be said.

I thought intentionally messy buns were just a thing you obsessed over in middle school, but apparently they are also a style you shell out big bucks for on your wedding day! While I'm very glad we've moved away from over-styled prom-like hairstyles (especially for bridesmaids), I'm not sure how I feel about "I woke up like this" wedding day hair!
Tell me what you think! Messy wedding updos - are you into it or over it ?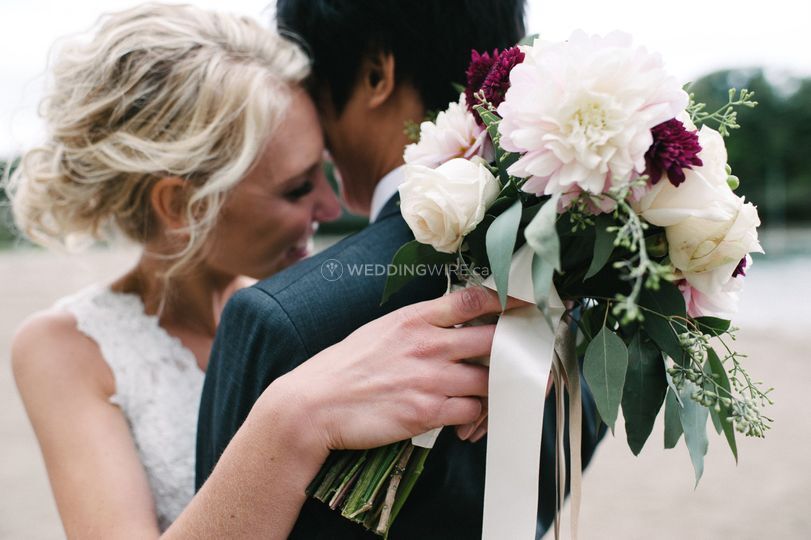 Photo from Eryn Shannon Makeup and Hair in Toronto
Keep talking trends with us!! Up next is Oversized Bouquets: Into It or Over It?