Here's something to smile about - we get to celebrate the most recent winners of our contest, Nicole & Sandy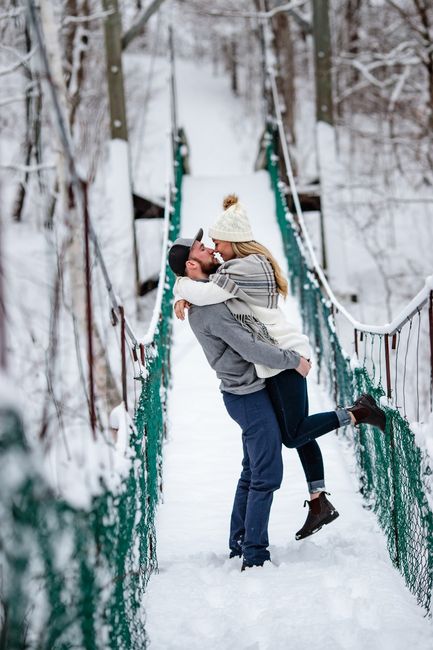 Here is how Nicole described the moment she learned they had won:
"Omg! We are planning a wedding for August in a pandemic! With limited resources open, being unable to meet in person with vendors and myself currently unable to work, you can imagine how elated we were to hear the great news we won $1000 towards our wedding! WeddingWire has given us the resources to be able to connect with the vendors while keeping us up to date on where we should be in our planning. We're going to use the money towards the venue at the amazing Dundee Resort and Golf Club, which we had found through WeddingWire. We'd like to thank WeddingWire as well as Dundee Resort and Golf Club for validating us and being able to win this fantastic prize! We're still in shock!"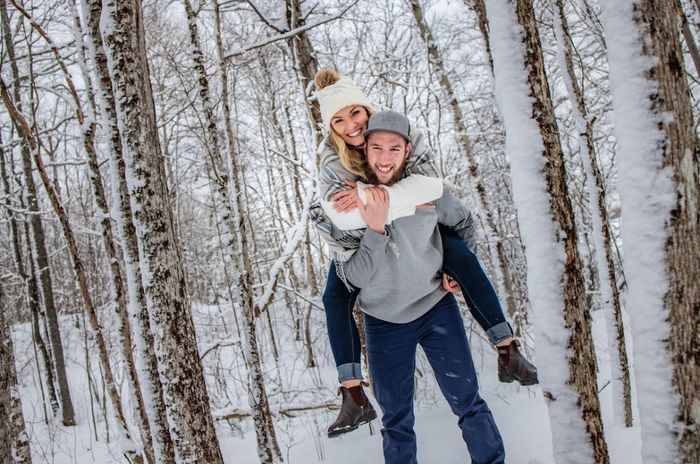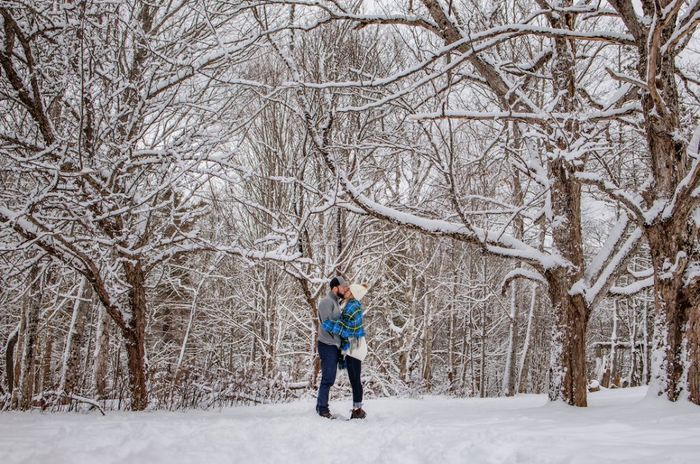 Photos by Sandra Eis Photography

We're so happy for these two! If you could use some extra money for your own wedding day or honeymoon, be sure you request your own contest entries. And if you need any help planning during the pandemic, WeddingWire is here to support you!