Hello everyone! We're playing "Keep or Skip" this week with popular wedding traditions!
So...
Are you going to have something old, something new, something borrowed, and something blue with you on your wedding day, or will you skip this tradition?
Old, New, Borrowed, and Blue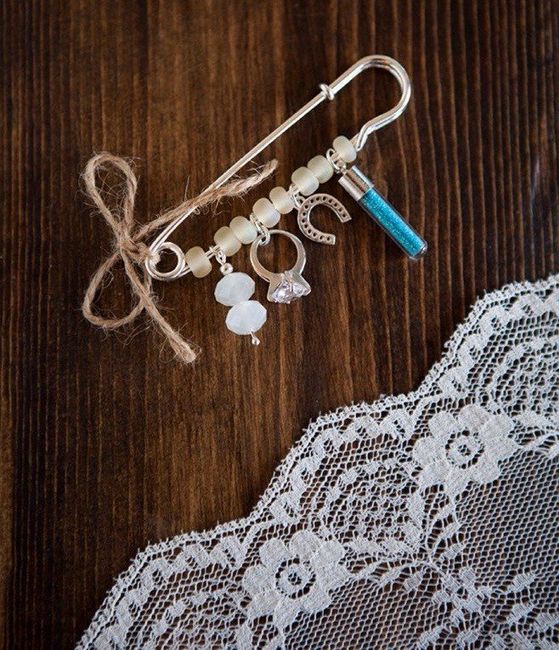 Photo from Pinterest
Learn about this history behind several wedding traditions here!
>> Click here for the next question: Keep or Skip: First look
>> Click here for the previous question: Keep or Skip: Engagement Photos