Wedding dress/outfit shopping! Like any other type of shopping, some people love it, others would rather spend their time elsewhere! Have you started shopping for your wedding day outfit yet?
How many dresses/outfits have you tried on?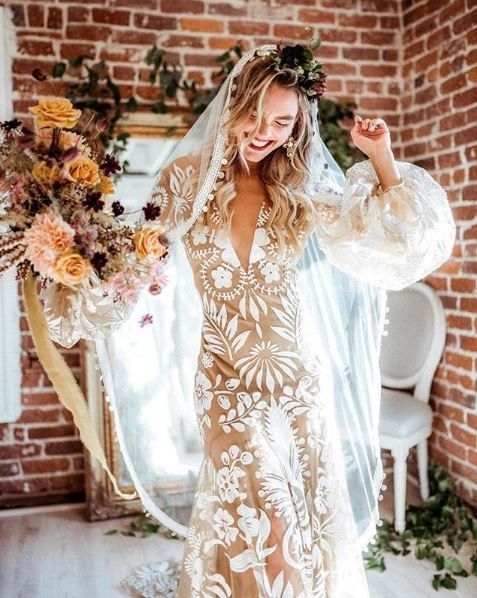 Photo from The Bridal Boutique Edmonton
Next Question: How many DIY projects?
Back to the Beginning: Your Wedding - By The Numbers!