Hello lovey people 👋🏾 😍
Hope you all are having a great time planning your wedding or had a magical wedding.
Let's talk wedding
colour palette
🎨!
How many colours did you have or are you having in your wedding??
For our wedding, we had burgundy (bridesmaids dresses and wedding sign), grey (groomsmen suit), gold (decor), and white/cream (flowers/linens). I never thought about all the details except that the dresses should be burgundy and suits grey, everything else had to compliment those colours. Haha!
Decor: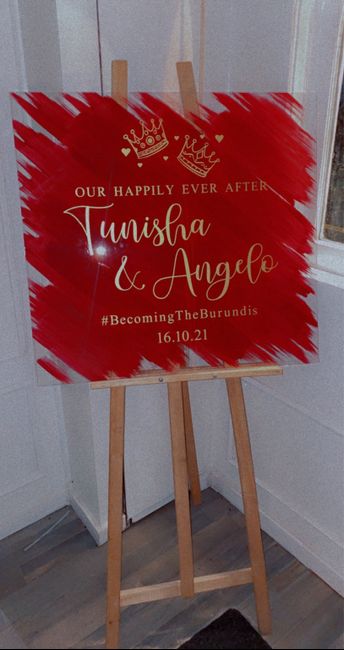 Bridal party - grey and burgundy: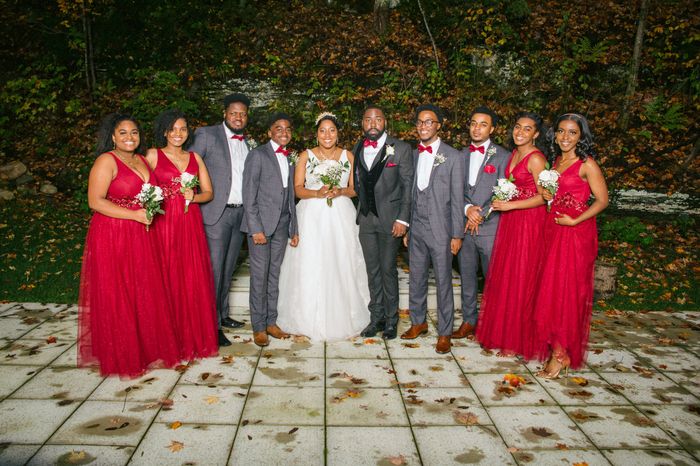 Let me see or hear about your colour palette…