Are you wearing a dress with a train? Or a cape with a train like this groom did? If so, how long is your train? What is it made of?
Something gorgeous and grand?
Photo by Luxx Nova in Vancouver
Something delicate with just a bit of drama?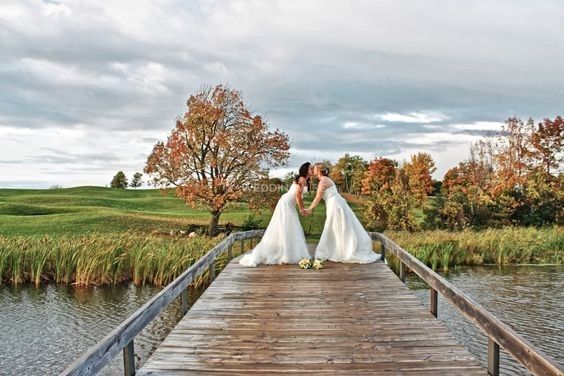 Photo by Creations Behind the Lens in Nepean
Or going train-free?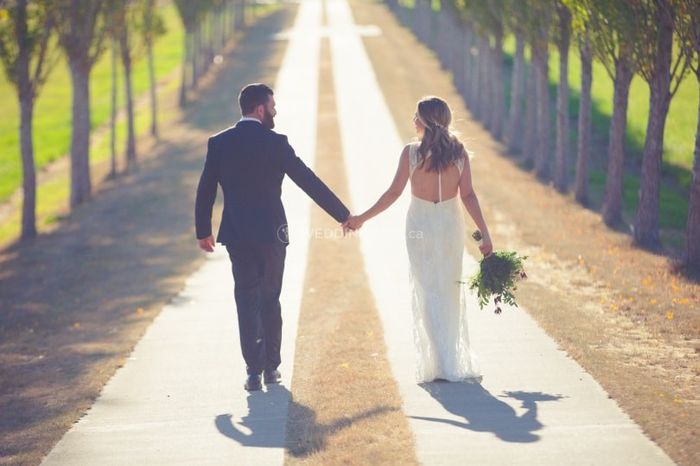 Photo by Sweet Currant Video & Photo in Calgary