How did you decide on your wedding date?
There are SO many different things to consider from season to weather to holidays to scheduling with friends and family to venue availability and don't forget about date significance!
What were the top reasons that you picked your wedding date?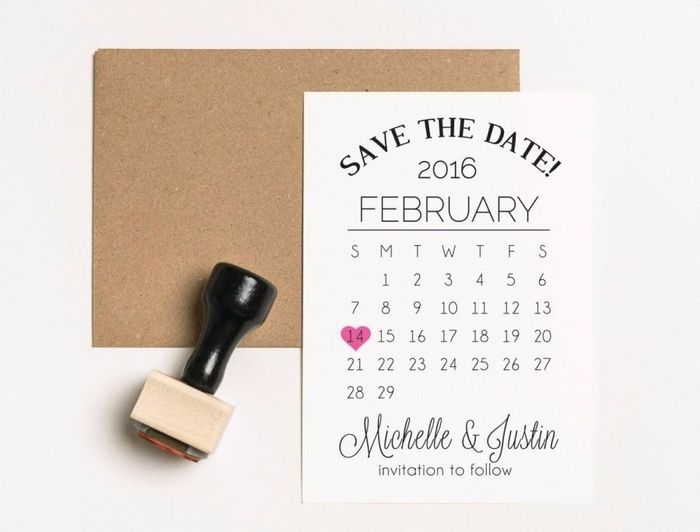 Photo from Pinterest
Also check out 9 Factors to Consider When Setting Your Wedding Date and 5 Things Every Couple Should Know Before Booking Their Venue !