It's time to get real - have you fallen down the wedding planning rabbit hole? Does your life revolve around the wedding? Are all your thoughts consumed by your upcoming nuptials? Has wedding planning taken over your life? Take this quiz to find out! Count up each YES answer you give throughout the quiz.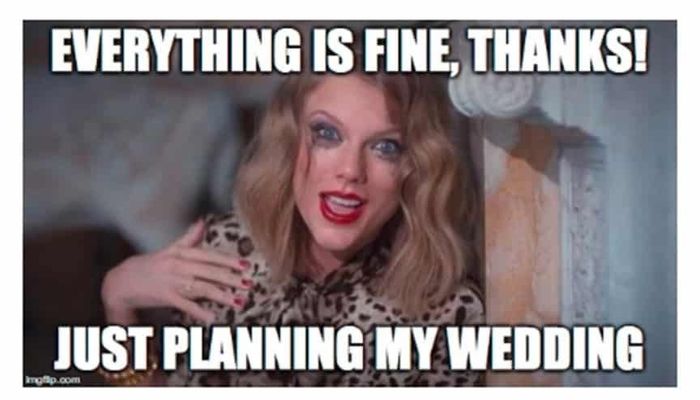 The questions this week are:
Do you plan your wedding at work?
Was the last text you sent about your wedding?
Do you talk to your vendors as much or more than you talk to your friends?
Are the adds that pop up when you're scrolling the web all about weddings?
Are you now considering becoming a wedding planner after your wedding is over?
At every wedding you attend are you taking notes on what you want to steal?
Do your conversations seem to always somehow end up being about weddings?
Have your hobbies been put aside?
Have you tried to check the weather for your wedding day already?
Have you abandoned your other social network accounts to spend all your time on WW?!
Results!
All of this week's pictures come from Pinterest