Will you and your wedding party have front row seats at a head table at your reception? Or have you decided on a sweetheart table, or another seating selection?
Are you giving the green light to a top table? 🚦 Or switching up your reception seating?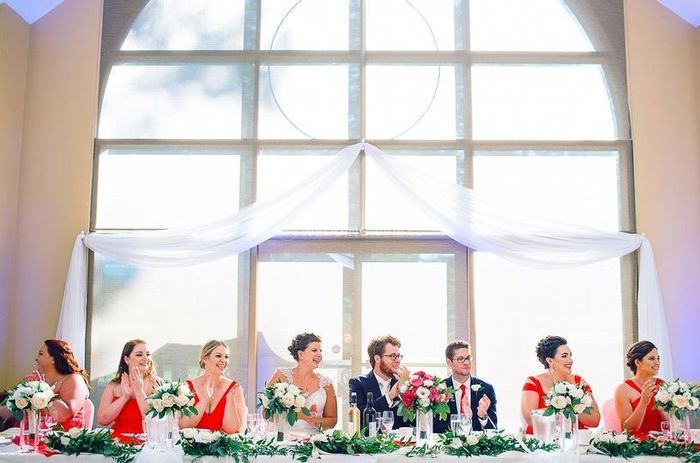 Photo from Silver Lakes Golf & Country Club in Newmarket, ON
Next Question: Tables names?
Back to the Beginning: Green or Red Light?