Table names are a fun reception trend, and an easy way to get creative with your theme! What's your take on using table names instead of standard table numbers?
Are you giving table names a green or red light? 🚦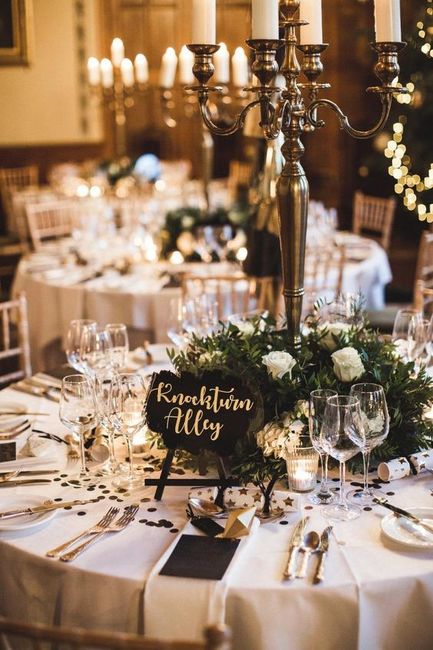 Photo by S6 Photography
Next Question: Wedding Band?
Back to the Beginning: Green or Red Light?