Where do you and your fiance(e) fall on the first look debate? Is this something you want to do on your wedding day?
Is a first look getting the green light for your wedding?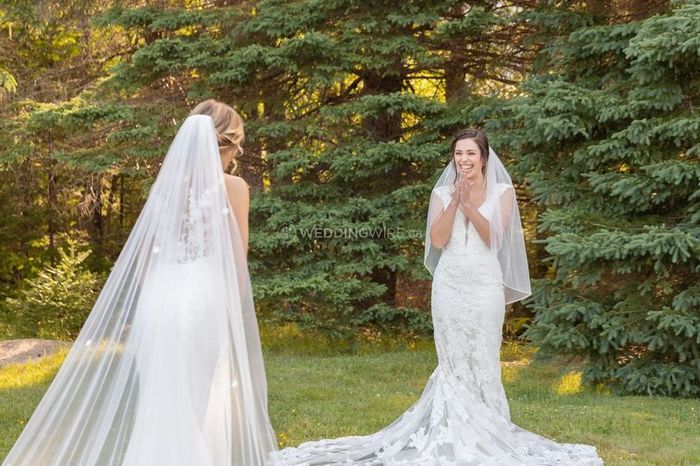 Photo by Zahra Zaman Photography in Halifax, Nova Scotia
Next Question: Something old, something new, something borrowed and something blue?
Back to the Beginning: Green or Red Light?