Hello WeddingWire Family! What are you all planning on doing for flowers?! Are you going artificial or real? What kind of flowers are you going with?! Let us see what you've chosen so everyone can get some ideas. It's always nice to see what combinations everyone has picked!
My fiance and I decided to go with artificial flowers for a few reasons. One, the price of artificial flowers is 3 times less then real flowers. Two, we're getting married in a different province then where we live, so it'll be easy to transport. Three, the flowers won't wilt the day of our wedding in 35+ degree weather. And the fourth reason, we're able to choose the exact flowers we want instead of only having to choose from certain flowers that are in season with real flowers.
For our Bouquets we have decided on Cali Lilies, Anemone Flower, Berries and Leaves

For our Boutonnieres and Corsages we will have Cali Lilies, Berries and Leaves
And for our Centerpieces we have gone with Hydrangeas, Berries and Leaves
I don't have a picture of them made up yet since they're still at the flower shop but I'm excited to see the finished look when it's complete!!
Cali Lilies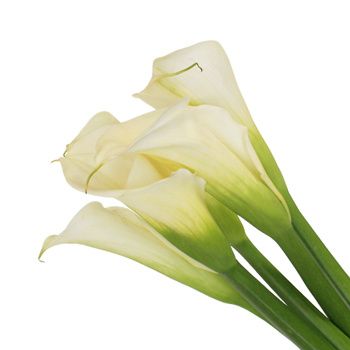 Anemone Flower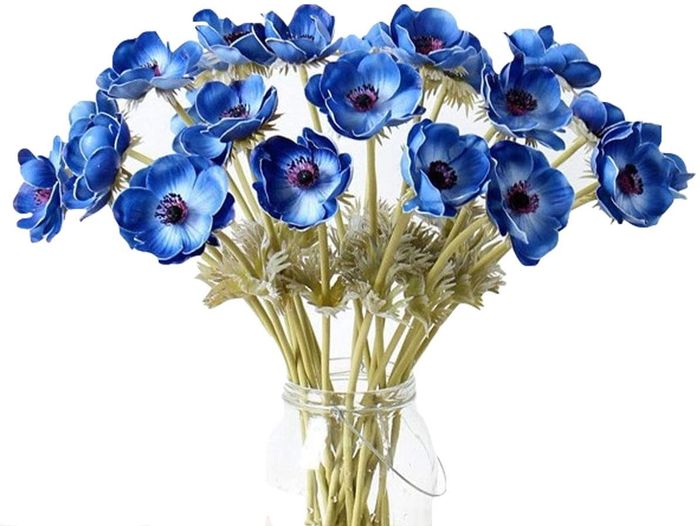 Berries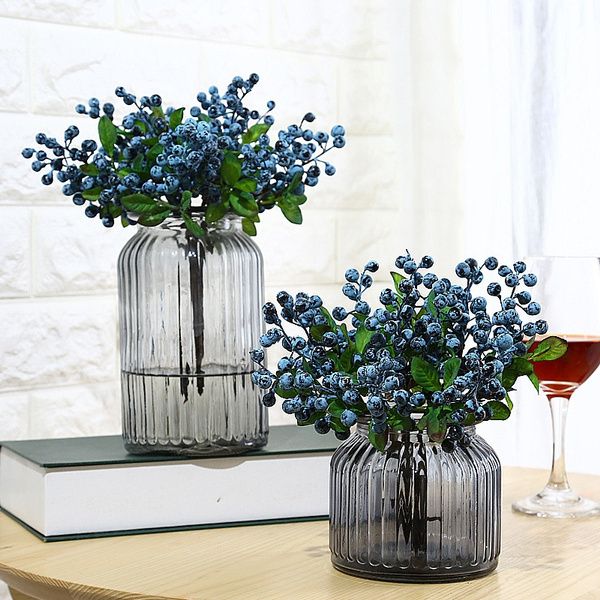 Hydrangeas